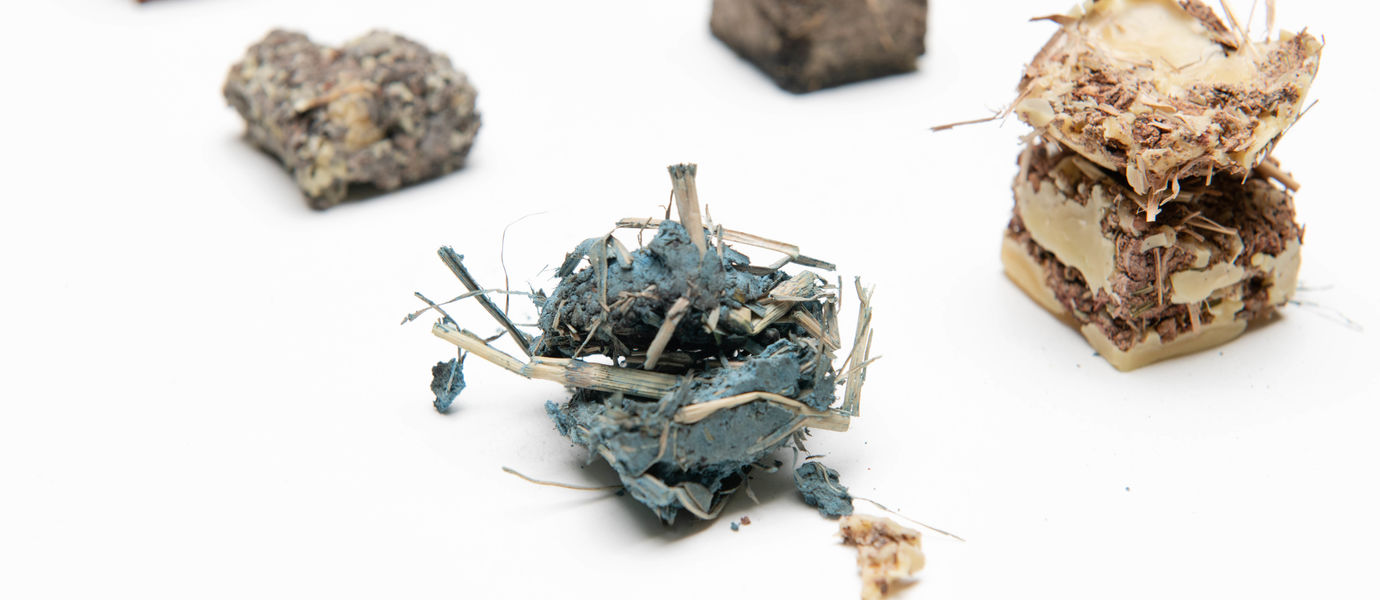 What: Aalto University Summer School
Where: Aalto University, Otaniemi, Finland
When:  –
The use of materials today is not sustainable for the environment and our future. Take action and learn how to create new concepts for sustainable material development by combining design, technology and natural materials science in the context of circular economy. More information and apply: Aalto Summer School
Application period: 1 February – 31 May 2023
Course level: Graduate, Doctoral, Professional
Credits: 6 ECTS
Tuition fees: 1600€ non-degree students, 0€ Aalto students and nominated exchange students
In the coming years, our material world will change dramatically. The overuse of existing raw materials cannot continue and global consumption must decrease. However, our need for materials will not disappear: also in the future, materials will come to nurture us, cover us, comfort us, delight us, as well as keep us alive. This means that we need many new ideas, collaboration across all borders and hard work to replace our existing material systems and consumption habits with more sustainable ones.
If used wisely, wood- and plant-based materials offer one possible pathway towards a more sustainable material world: they come from renewable sources, can be modified on a chemical level, and can be used for recyclable or biodegradable products.
Nordic Biomaterials by CHEMARTS (CHEM-E0165) inspires students to combine design and material science for new cellulose-driven concepts and ideas. Combining natural materials with advanced technologies offer new possibilities for sustainable development within existing and emerging industries.
This graduate-level course teaches students with varying backgrounds (design, science, engineering, business) to combine design with material research. It introduces a broad spectrum of biomaterials, especially wood-and plant-based. During the course, students familiarise themselves with practice-based material research, experience how interdisciplinary material research happens in practice, and explore how raw materials could be turned into innovative business ideas in the context of circular economy.
Course Schedule
The course includes three phases: self-paced pre-work including Laboratory Safety course, two intensive workshop weeks and an individual post-work assignment.
31 July – 4 August: Pre-work (online)
Optional kick-off meeting
Self-paced course orientation
Laboratory Safety course
7-18 August: Intensive weeks (on-campus)
Daily program 9-17, including lectures, discussions, guided experiments, project development, hands-on experimentation in pairs/teams/individually (detailed program to be shared later)
One-day excursion
Joint presentation event and feedback discussion
by 31 August: Post-work (online)
Report including documentation of the research process, individual reflection on key takeaways and course experience.
Optional joint feedback session
Learning outcomes
Familiarize with materials that are processed either chemically or mechanically from trees or other plants, such as cellulose fibres, fibrils (micro- or nano-structured), lignin, bark extractives and novel combinations of these
The ability to develop innovative ideas through hands-on prototyping and experimenting with materials
Awareness of the main sustainability issues related to this field
Understand the principles of scaling the ideas towards innovations and even commercialisation
Experience of an interdisciplinary working environment in practice
Workload and grading
The total course workload of 160h (6 ECTS) is divided as follows:
25h Self-paced orientation and Laboratory Safety course
25h Lectures, discussions and presentation
40h Class preparation and reflection
35h Laboratory work
10h Excursion
25h Post-work assignment
The course is graded pass/fail.
The passing of the course requires active participation individually and in teamwork, and a report of the working process.
Who can apply?
The course accepts applications from exchange students, Aalto degree students and professionals and other lifelong learners. The minimum requirement is a finished Bachelor's degree.
Prepare to attach the following to your application:
CV or LinkedIn profile
Motivation letter. Length 1 A4, max. 500 words.
Course Fees
Tuition fee
The tuition fee for external students is 1600€ (including VAT 24%). The tuition fee is to be paid by credit card or a Finnish online bank. If the fee is not paid by the due date, the application will be considered lapsed.
No tuition fee for:
Nominated exchange students from a partner institution of Aalto University School of Chemical Engineering
Aalto degree students
Reduced tuition fee (-30%):
Students from partner institutions of Aalto University who are not nominated for exchange
Programme fee
The programme fee for all students except Aalto degree students is 300€ (including VAT 24%). The programme fee is to be paid by credit card or a Finnish online bank.
The programme fee includes:
Course trips
Professional portfolio photography of your coursework
Summer School social programme
Cancellation terms
In the case of cancellation:
Cancelling up to 60 days before the beginning of the course: 85% refund of tuition fee and program fee (Aalto University will deduct 15% of each course fee as a service and bank cost fee)
Cancelling up to 30 days before the beginning of the course: 50% refund of tuition fee and program fee
Cancelling less than 30 days before the beginning of the course: no refund of tuition fee, 50% refund of program fee
Cancelling less than 7 days before the beginning of the intensive program in on-campus courses: no refund of tuition fee or program fee
---
More information and apply: Aalto Summer School
Pirjo Kääriäinen / pirjo.kaariainen@aalto.fi +358 50 381 0217
Tapani Vuorinen / tapani.vuorinen@aalto.fi +358 50 516 0048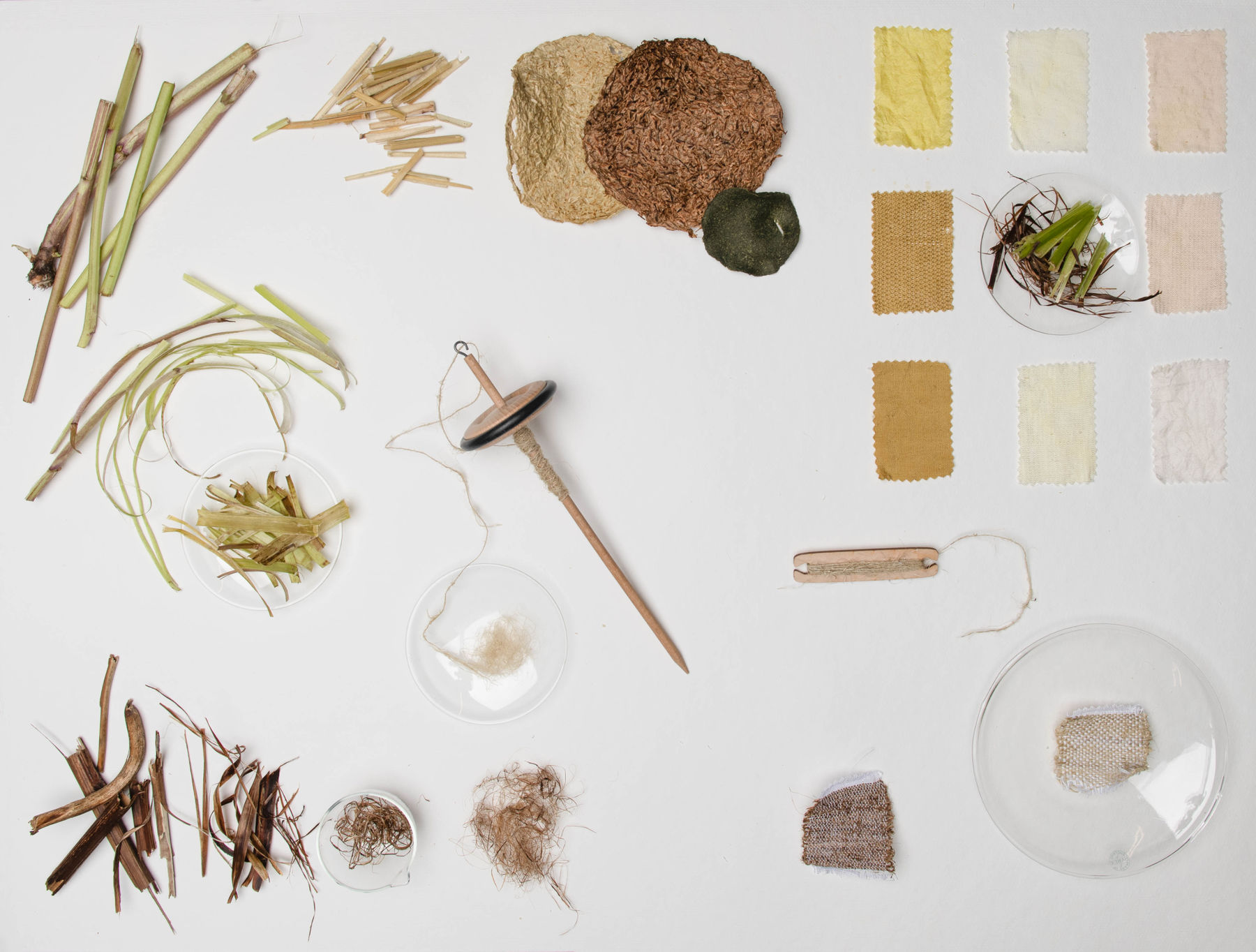 Course work by Maija Vaara and Mithila Mohan. Photo: Rainer Paananen
Course work by Jukka Viitasara. Photo: Rainer Paananen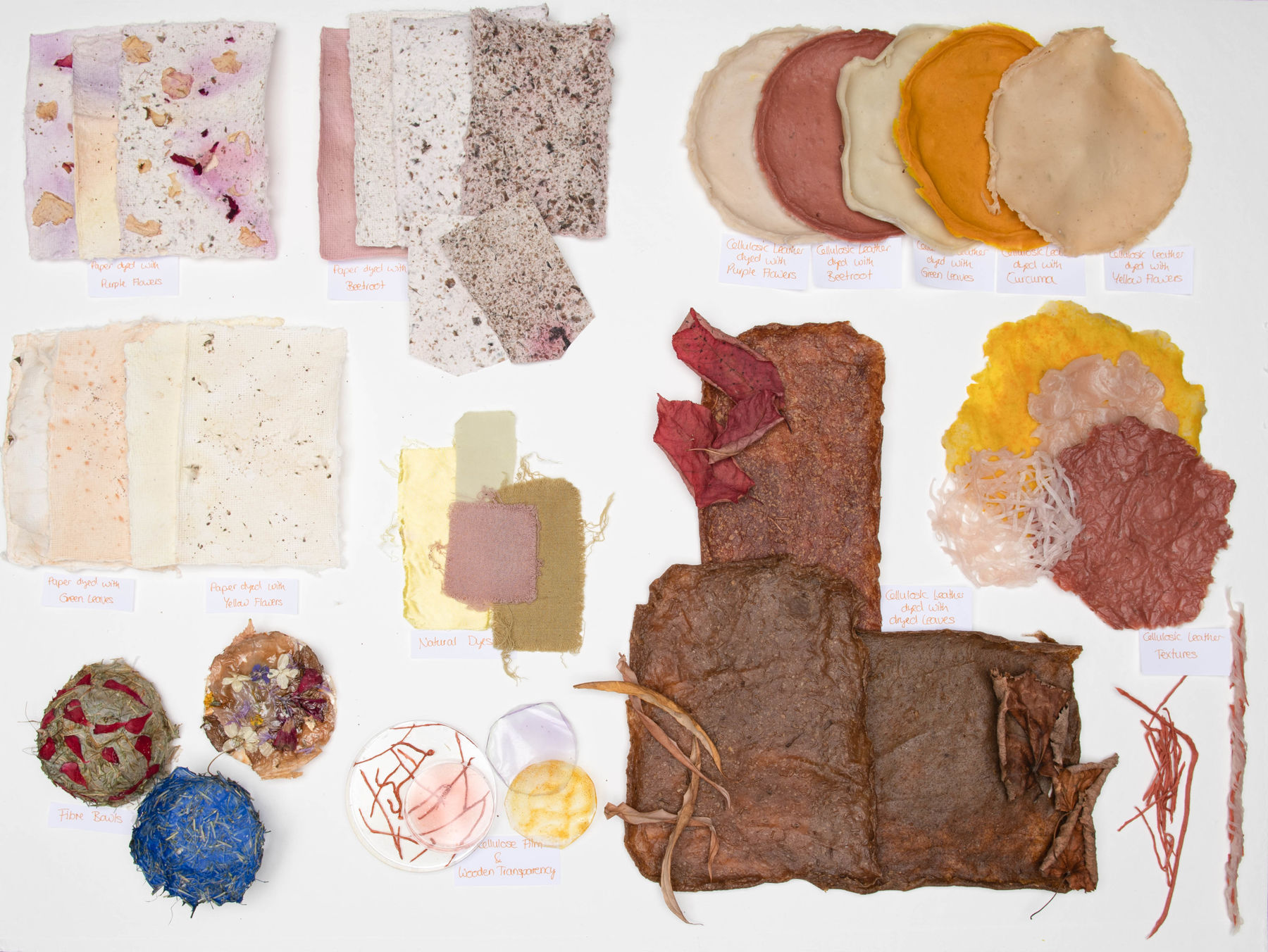 Course work by Maria Porto de Almeida and Natalie Wunder. Photo: Rainer Paananen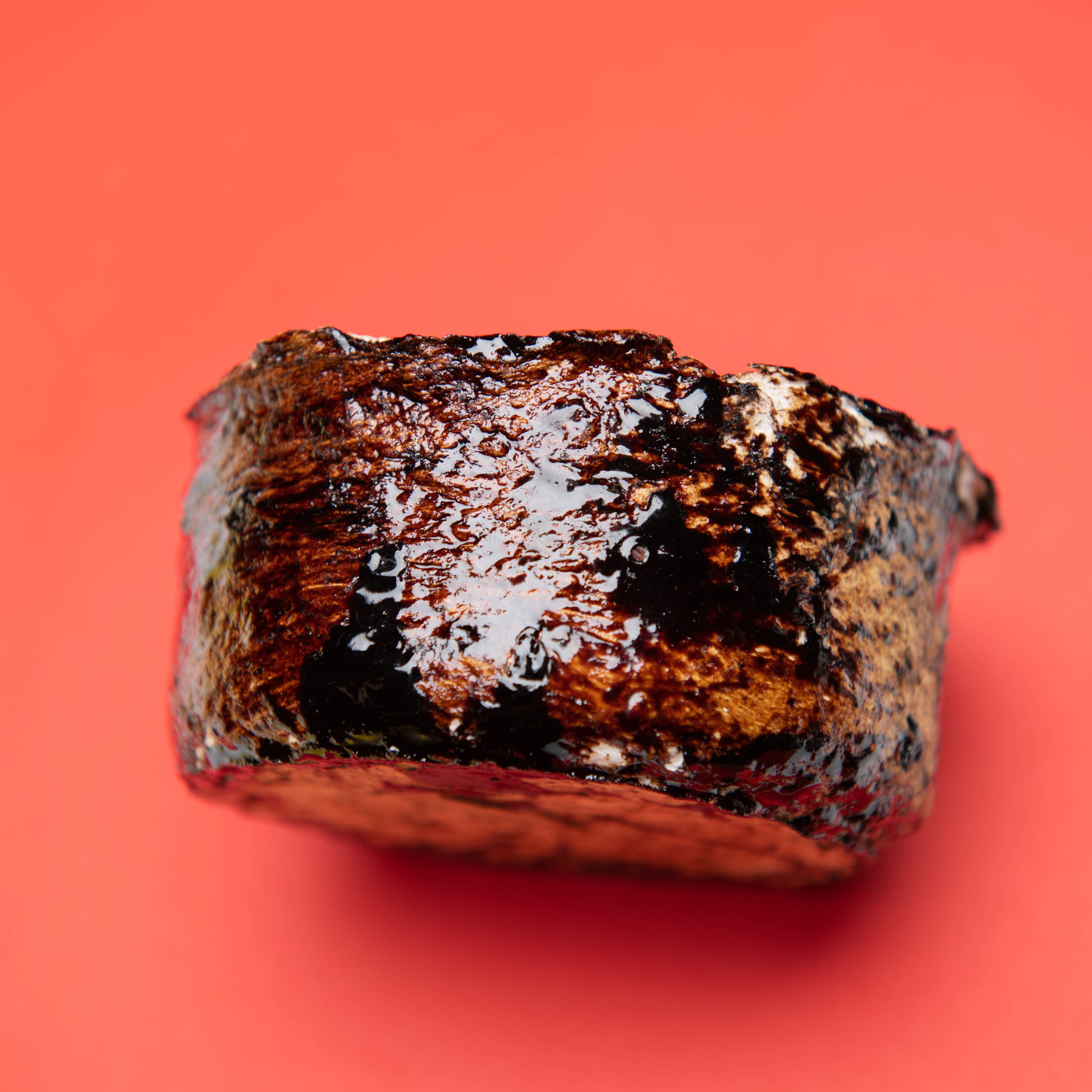 Course work by Sahar Babaeipour and Madhawa Basnayaka. Photo: Rainer Paananen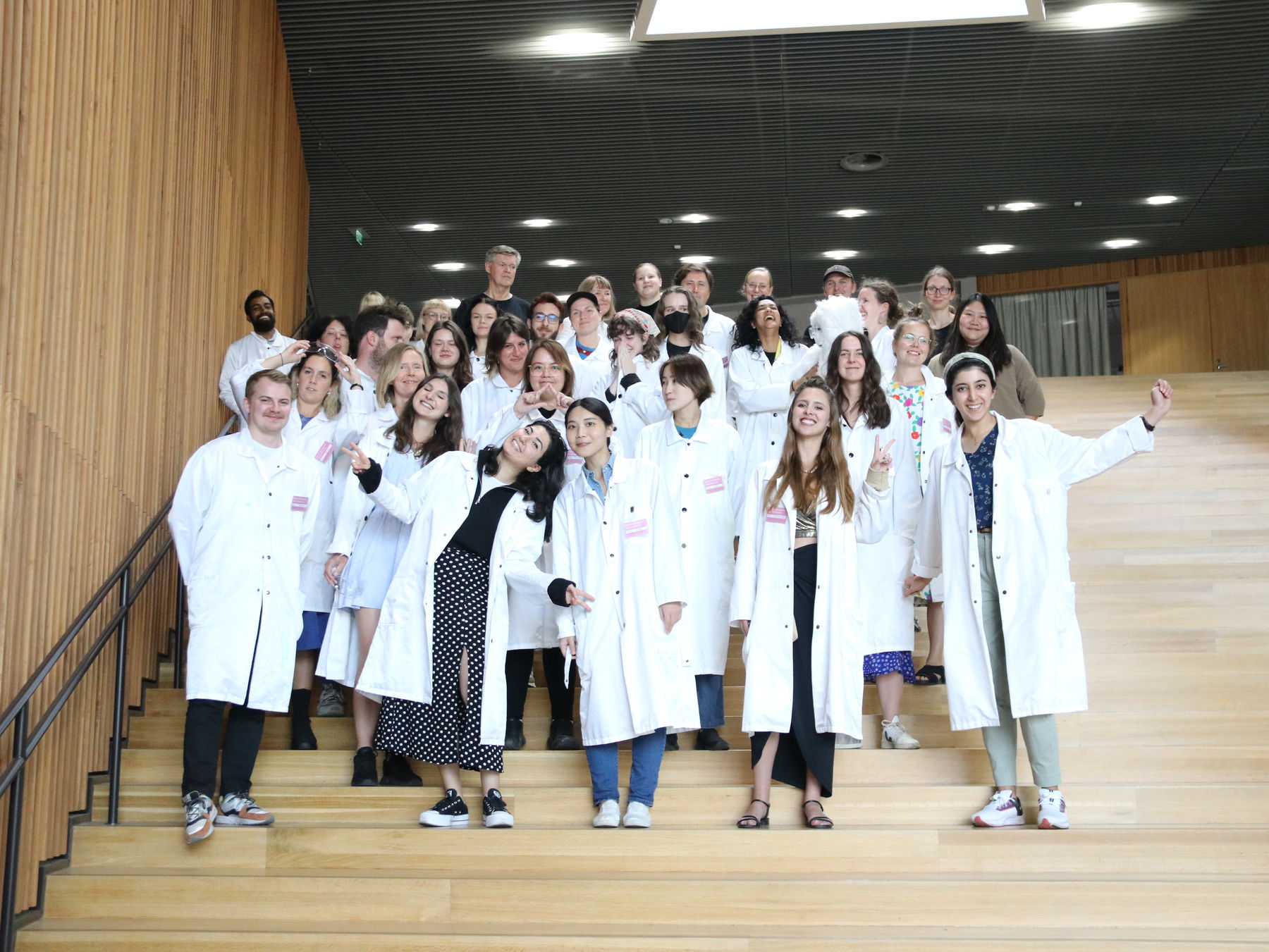 Happy Summer School students of 2022. Photo: Ayse Pekdiker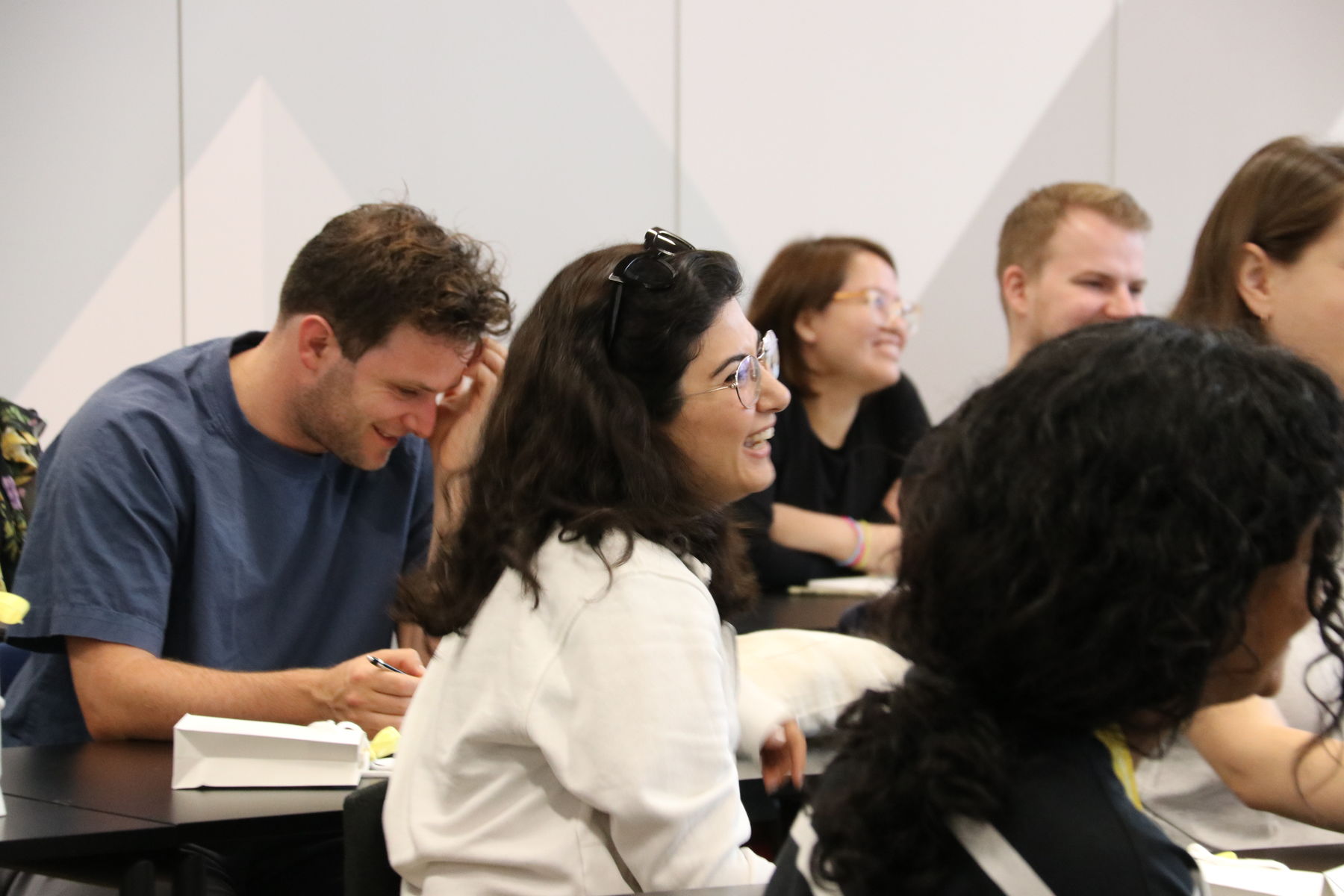 Laughing is always permitted during class. Photo: Ayse Pekdiker