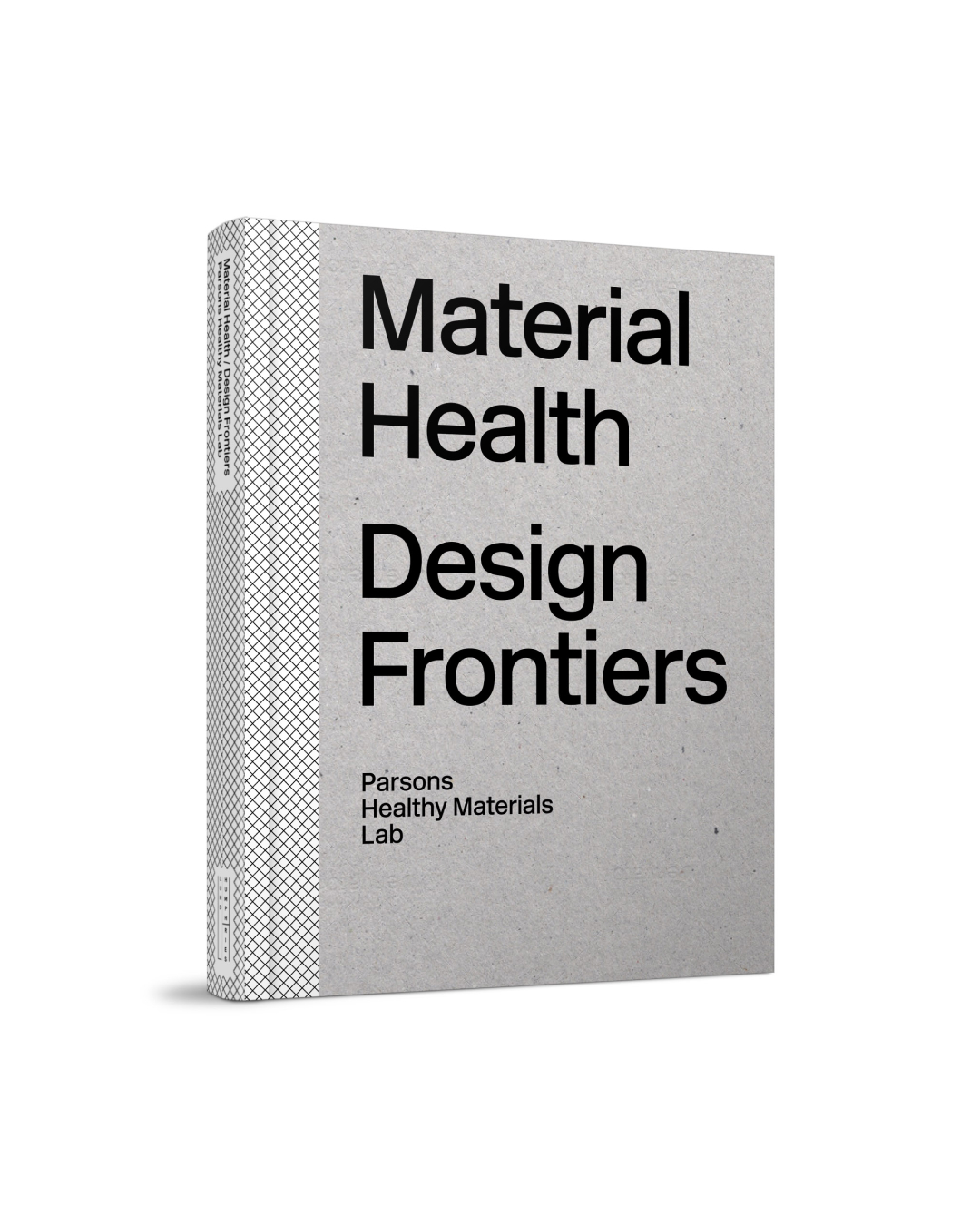 A book, defining the field of Material Health brings together multi-disciplinary experts to explore critical topics and healthier, equitable ways to move forward in the context of the climate crisis. This must-read book features also Aalto CHEMARTS work.
Material Health: Design Frontiers brings together leading activists, educators, designers, scientists, doctors, architects, curators, contractors, artists and material innovators to provide a definitive overview of the burgeoning field of Material Health.
Exploring critical topics of material health in the context of the climate crisis, Material Health argues that there is an urgent need for new paths and practices in architecture and design in order to create healthier futures for everyone. From a multi-disciplinary perspective, it offers an overview of how design can be transformed to shape healthier lives, and offers examples of how through a deeper understanding of the fundamental issues threatening our planet and human species we can radically change the future.
The book first sets out two main themes that situate the work being undertaken in the field of material health: the importance of old and new indigenous understandings of our planet; and the climate crisis. Six thematic chapters follow, which explore the intersectional and complex nature of material health, describe strategies to achieve material health and provide examples of innovative, sustainable materials and their uses.
The Healthy Materials Lab at Parsons School of Design is a leading research center dedicated to a world in which people's health is placed at the center of all design decisions. The Lab was recently cited as "redefining sustainability" by Metropolis Magazine.