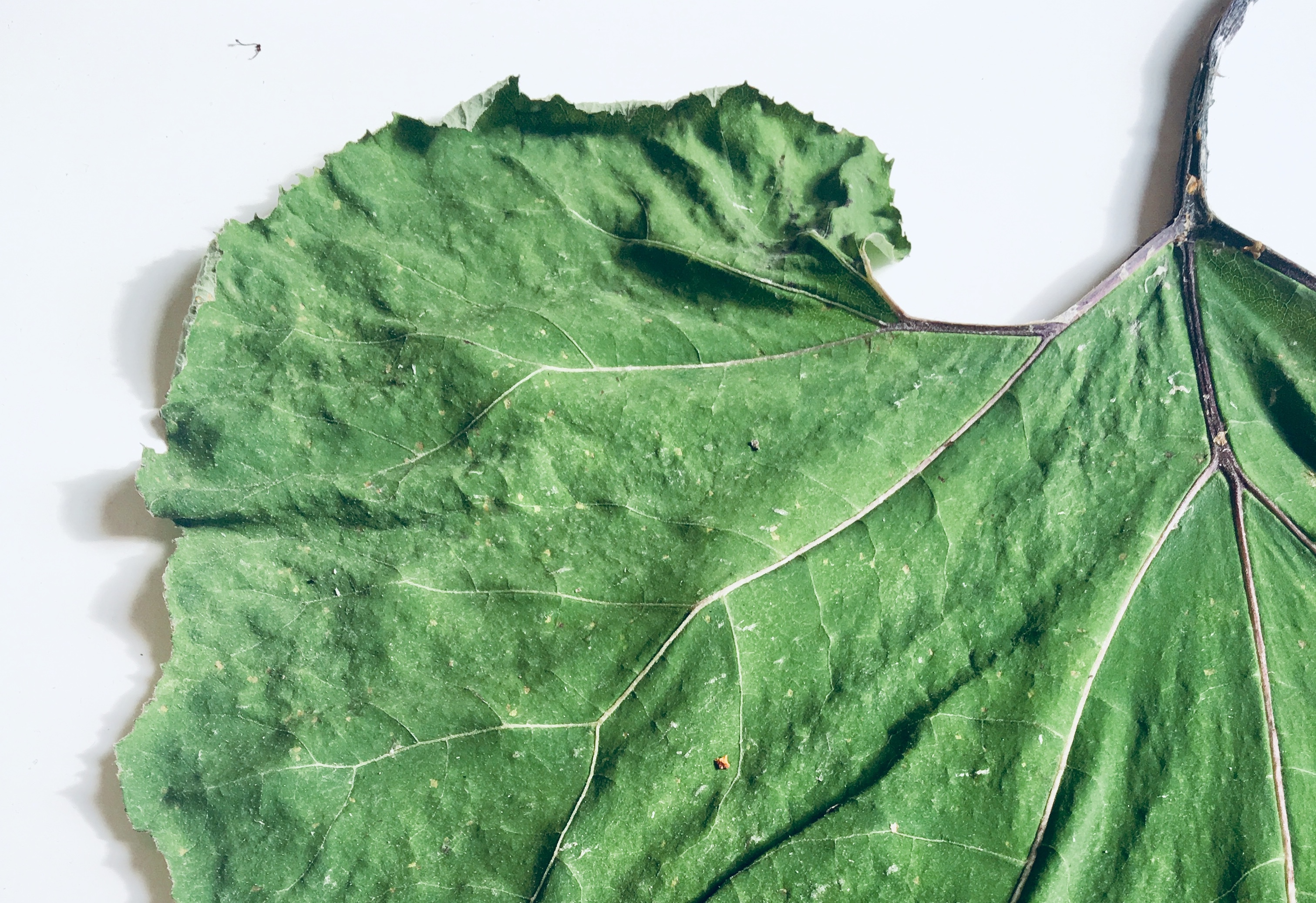 Where: Lepaa, Finland
When: 15.-17.8.2019
Aalto ChemArts summer school 2019 students material explorations at the Lepaa exhibition. Presented projects utilised side streams such as tomato stems or coffee grains mixed with cellulose, music made by nature and many more.
Ouroboros utilises the side streams of food production, like tomato stems, to offer a more sustainable and cost efficient choice for growing mediums in vertical farming. Imagine having tomatoes produced from last year's tomato stems!
FoRest : Multisensorial materials to evoke associations with nature by Aarni Tujula
People associate meanings with different materials. These samples are made by using forestry residues to create new, multisensorial materials, which associate with nature and evoke calm and pleasant feelings.
Sounds from the Nature, Katri Oikarinen
When I walked in my overflown garden and picked up a goutweed, long stripes appeared from the plant. I bent the stem into an arch form and the shape started to remind me of an instrument. I wondered if plants could act as a source of music. Watch video in Youtube.
Utilizing side streams from tomato production by Meri-Tuuli Porras
Currently green biomass (stems and leaves) is treated mostly as a waste. Tomato stems have a lot of fibres and could be used in cardboard/paper production. Farmers would get value out of the biomass by producing their own packaging locally and reduce their carbon footprint.
Cellulose Leather by Jui-Fan Yang
In the supermarket, herbs are always sold with a plastic flower pot. The project aims to create a material which is biodegradable, eco-friendly and has the potential to replace the plastic flower pot.
An insulation by Yingjie Liang
This insulation material is merely made of wood pulp and coffee grains by foam forming. Cheap origin materials made this insulation affordable in temporary housing for construction workers and shelters for refugee.
A Palette: Tomato Meets Cellulose by ChiaoWen Hsu, Yu Chen
We explored different components of tomato plant residues, and created diverse composite materials with cellulose. Through the experimental process, we aim to open up the discourse about the dynamic potentials of tomato residues.
Credits to:
Summer School students from Aalto School of Arts, Design and Architecture and Aalto School of Chemical Engineering, taught by Pirjo Kääriäinen, Tapani Vuorinen, Jinze Dou, Nina Riutta, and Iines Jakovlev (Aalto University)